How to Clean a Charcoal Grill
​Charcoal grill is an essential cooking item that offers a wide range of benefits on grilling /cooking foods. However, if it is used regularly, it will start to build up ash and rust over time. This is why regular cleaning and maintenance are a requirement whether you are using the best grill or not.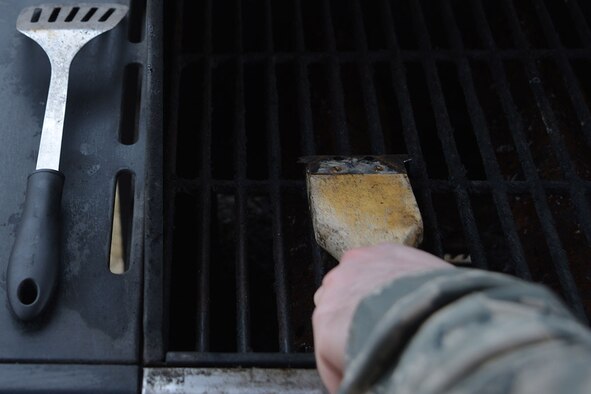 What You Need To Clean A Charcoal Grill
​For the overall cleaning
Prevention of fish sticking on the grills
When Is The Best Time To Clean A Charcoal Grill
Where Is The Best Location To Clean A Charcoal Grill
​Cleaning a charcoal grill requires brushing and sweeping of ashes so choosing an appropriate area where you can do this is very essential. Cho​ose somewhere outside the house and away from the walking paths; for public grills, somewhere away from the camp site or picnic site can do.
How To Clean A Charcoal Grill
Oiling The Grate Of Charcoal Grill
Oiling the grill gives an assurance that any kind of food will not stick on it​​​​​, thus allowing you to easily flip and turn the food.
Prevention Of Fish Sticking On The Grill
Compare to meat and vegetables, fish tend to stick more on the grill. Check out the tips below to prevent this from happening.
​Why ​Is ​This ​Maintenance ​Needed
​It's very tiring to do all of the tasks mentioned but if you will going to take a look at a longer term, proper cleaning and maintenance will definitely make ​any charcoal grill last long. Not only this process will be of benefit to private home users but public grill users can also have an assurance of a safer grilling process and better taste of food!